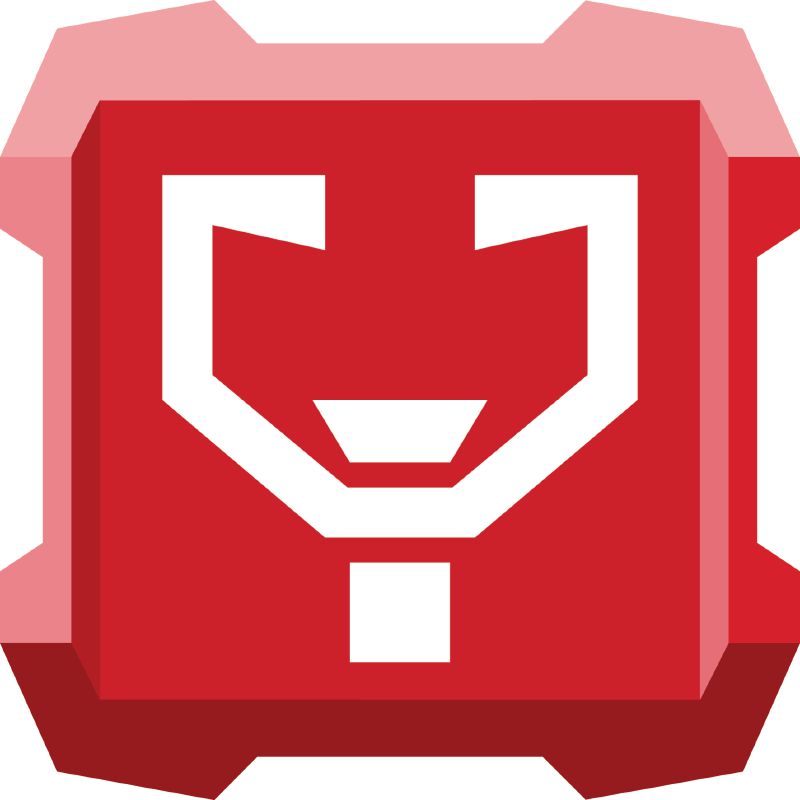 Move cursor over image to zoom.
Click on image to zoom.
PROFIS Anchor Channel
New product
Item #r3604720
Software for cast-in anchor channel design
Security and authorizations: Hilti-signed software
Supported operating system: Windows 10, Windows 8, Windows 7
More technical data
Highlights
Fast and efficient design of fastenings using anchor channels
Design of fastening points using anchor channels
Clear and transparent calculation reports
Complete your calculations and choose a fastening solution from recommendations based on the calculated scenarios. The software can then generate a design report, including formulas, code and approval references and anchor channel specifications.
Extensive range of design parameters
Fastening calculations for almost every scenario, including seismic and dynamic loading, are based on customized, pre-approved parameters in accordance with regional building regulations. You can calculate anchor channel systems for various design regulations and loads using calculations according to ICC-ES AC232, ACI 318-08, 318-10, 318-11, and ACI 349.
Automatic design optimisation features
The Hilti Design Method helps solve for anchor channel detailing not included in standard design guidelines, enabling you to find more efficient solutions for complex anchor combinations.
Simplify the transition to fastening using cast-in anchor channels
This software makes it easier to make the switch from designing with traditional alternatives. Compared to traditional cast-in technologies, anchor channels help you save on skilled labor as they require no welding. Additionally, anchor channels can reduce the installation time per connection, improve jobsite safety and increase structural reliability.
Specialist support available from Hilti
Your local Hilti anchor channel team is on hand to provide additional information and guidance when designing.
HOW TO DESIGN ANCHOR CHANNELS
Hilti PROFIS Anchor Channel
Add Hilti's expertise on anchor channels to your own, to design façades, lift shafts and other anchor channel applications.
Hilti PROFIS Anchor Channel design software is based on a wide range of design methods. It includes international codes ACI, EOTA, CEN, SA-TS101 or design using our own Hilti design methods based on more than 60 years of anchor fastening expertise and research.
Hilti PROFIS Anchor Channel design software helps to save you time:
Find solutions faster using our Hilti PROFIS Anchor Channel's geometry adjustment feature
Optimisation functions help you to find the right solution for your application.
You can also input custom plates using the custom geometry function
Hilti PROFIS Anchor Channel is used all over the world and has designed core elements of major structures and skyscrapers in Hong Kong, China, the Middle East and the United States.
If you need help, we can also offer local Hilti engineering advice.
Or if you're working on a particularly daring or innovative build – then our global engineers can support you. They can think through with you just how far you can safely take our Hilti anchor hannels and solutions.
ACCESS HILTI PROFIS ANCHOR CHANNEL
You can access Hilti PROFIS Anchor Channel free of charge here at Hilti Online. Just sign up or log in.

OUR HILTI ENGINEERING SERVICE
If you'd like help with your design, our expert Hilti engineers can design anchor channel fastener systems for you. For more information, contact your local Hilti team.